A Stable Coin
UNIG plays the role of converting legal tender into digital currency as well as achieving quality assurance.
Its value will be equal that of the dollar.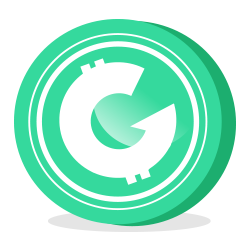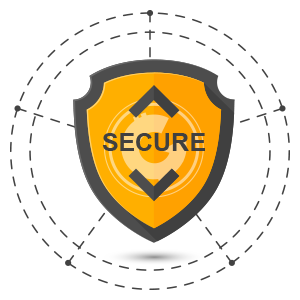 Secured Transactions
The value of UNIG will maintain daily transparency.
Trades are performed directly via our bank trust.
Blockchain Technology
UNIG is built on our very own proprietary blockchain technology.
Perform trades with the security and transparency of blockchain.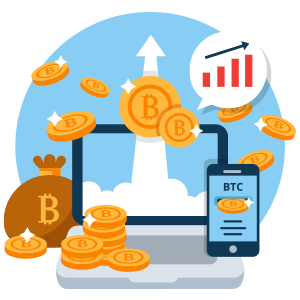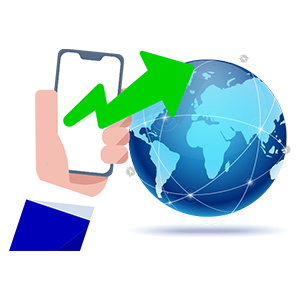 Financial Services
Trusted by clearing houses in Asia, Europe, North America, Oceania and many other countries, UNIGRAM (UNIG) is used for trading or the exchange of currency services.
In addition, UNIGM has also won the collaboration and cooperation of Unicard.io. Unicard.io will provide UnionPay Card services for depositing into UNIG, a convenient method for Users to utilize UnionPay Cards for global trade and consumption.
Exchange
We provide our clientele with reliable stablecoins.
UNIG aims to become the staple for traditional currencies.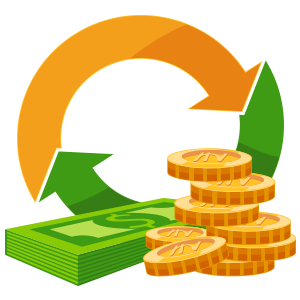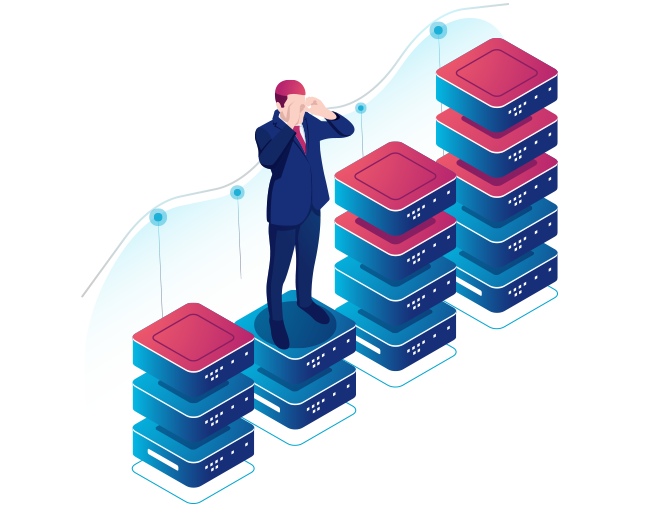 Traders
Hedge against fluctuations within the digital currency market,
A safe haven for digital currencies.
Businesses
Perform online purchases and consumption activities through price stability
A digital currency for circulation purposes.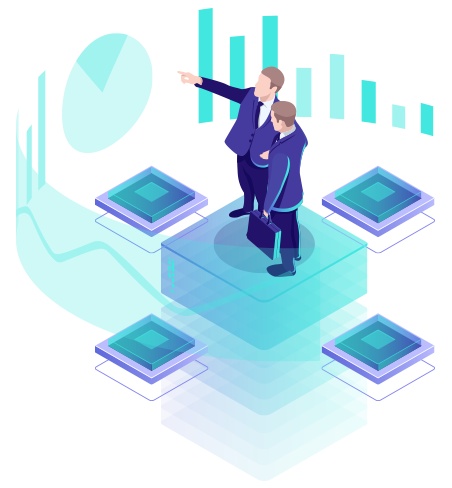 Why choose Unigram?
UNIG plays the role of converting legal tender into digital currency as well as achieving quality assurance its value will be equal that of the dollar